we take pride in what we do
Investing in Technology can be difficult, so why not leave it to the experts.
We specialize in managing your IT projects from beginning to end.
WE TAKE PRIDE
IN WHAT WE DO
BY PROJECT INITIATIVE TYPE
BY PROJECT PORTFOLIO WORKSTREAM
COMPANIES
WE'VE WORKED FOR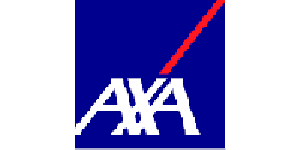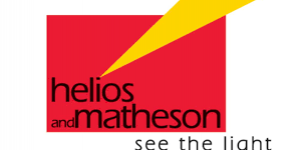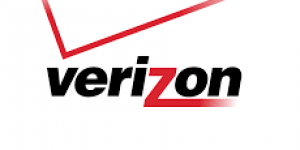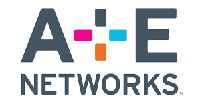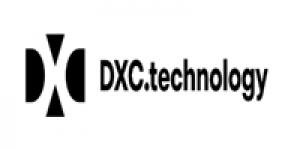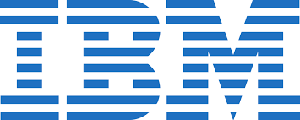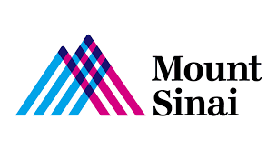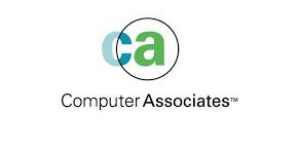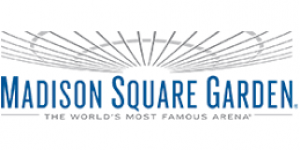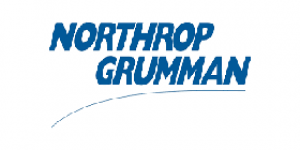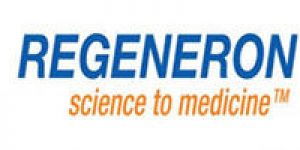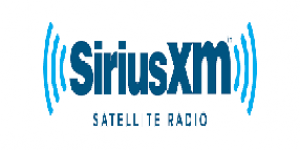 Alpha Omega Consulting provides our clients with skilled IT project management solutions in a timely and efficient manner. We have industry experience in Information Technology, Investment Banking, Healthcare, eCommerce, Media/Entertainment, Pharma and Biotech.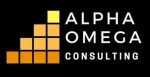 Copyright © 2020 | Alpha and Omega Consulting Group, Inc (DBA. Alpha Omega Consulting) | All Rights Reserved