Project Management from Concept to Completion

We'll keep your business from the crash and burn phase and keep it flying straight into a better quarter.

We'll help you to optimize your technology and remove unwanted bottlenecks and at the same time decreasing your budget.

We'll get you the best engineering staff for your environment assuring your success and continued improvement towards the companies goals.
EXPERIENCE PROJECT MANAGEMENT TO SCALE
Investing in Technology can be difficult, so why not leave it to the experts. We specialized in managing your IT projects from beginning to end.
Alpha Omega Consulting's mission is to be a project management consultancy that is focused on providing our clients high-quality Project management leadership. ​
Alpha Omega Consulting's vision is to be one stop shop for a company's project/portfolio management needs; to be a place that fosters the equipping of the top project management resources in Information Technology and beyond.


We help you save time by focusing on your business and finding out where time can be recovered so you can develop your business outcomes more efficiently.

No more wasted technology resources and processes. We will isolate where your processes are bottlenecked costing you money and in the process getting control of your budget.
COMPANIES
WE'VE WORKED FOR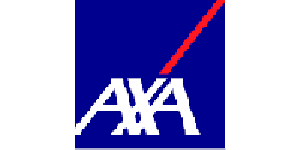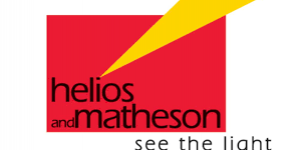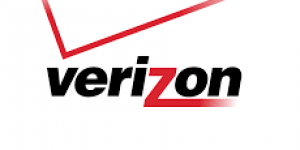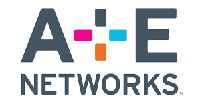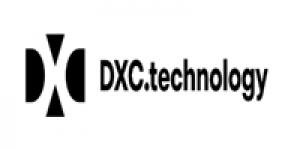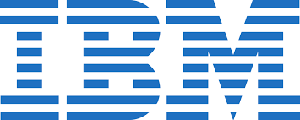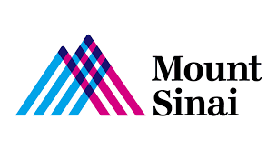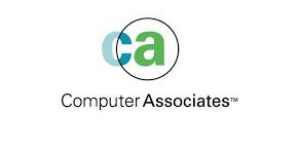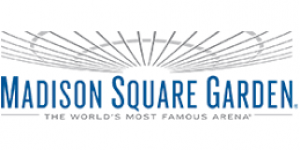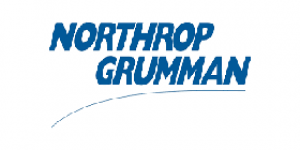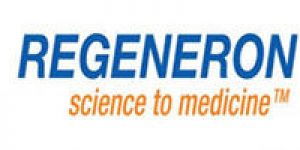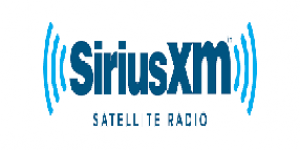 Managed IT services for your industry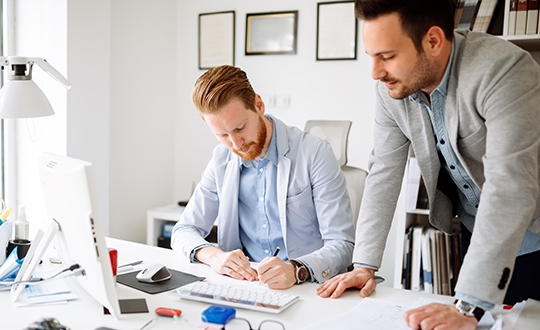 Document Controls, Schedule Managment, Project Portfolio Management and More . . .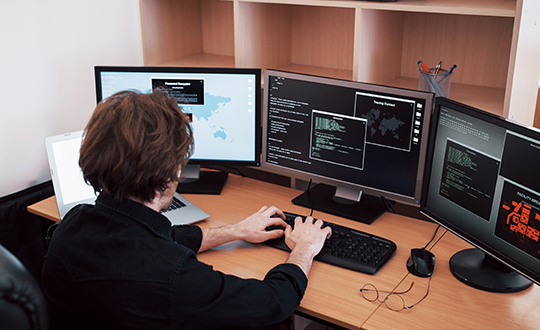 Network / Telecommunications, Cost Estimating, Payment Management / Controls and More . . .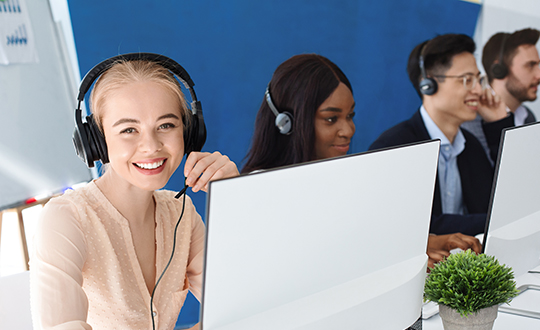 Project Management Mentorship, PM Coaching, Project Management Training and More . . .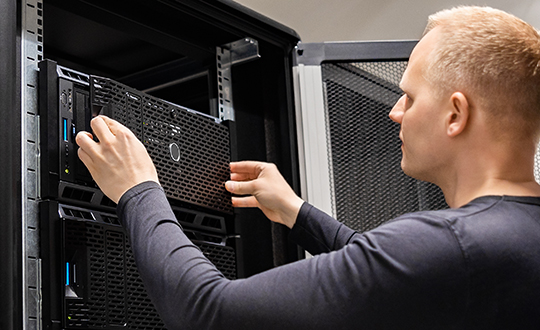 IT Staffing and Staff Augmentation, Change Management, Process Improvement and more . . .
A SNAPSHOT OF OUR
5 PROJECT PHASES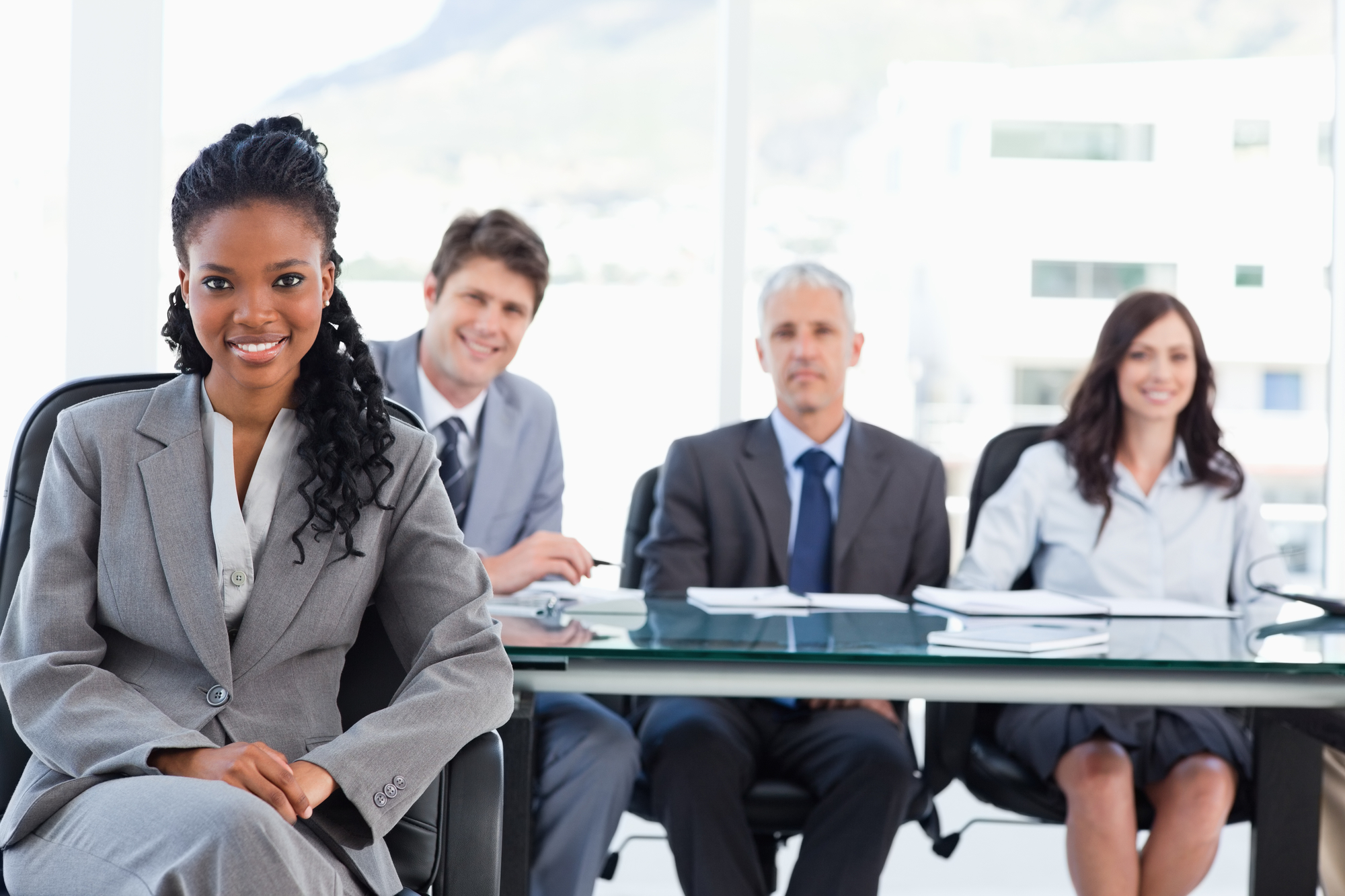 The project goal is established and the project foundation is layed out. This is when the project is evaluate to determine whether it is financially feasible to undertake the project.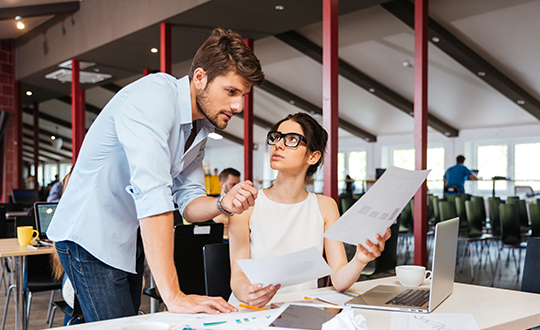 This is when every stage required for each phase of the project is planned out, and resources are allocated.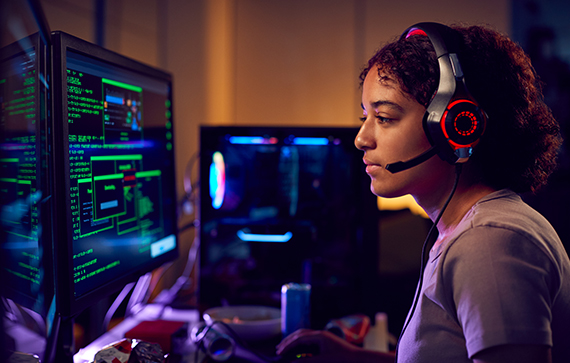 In this phase, the IT project manager leads the entire team through each step of the project plan. The end goal is the deliverable.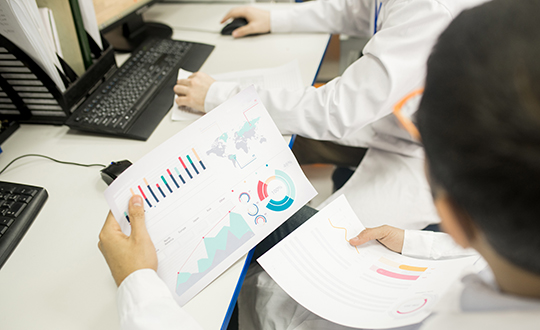 In this phase, the IT project manager is responsible for monitoring and controlling the work to ensure it stays on time and within budget, at the highest quality and reduced risk.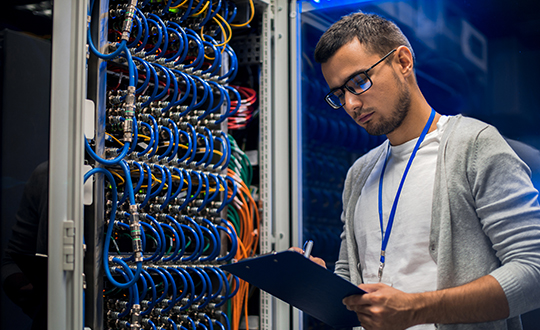 In this final phase, we ensure all work has been completed and approved, and ownership transfers from the project team to operators.
What do people praise about Alpha Omega Consulting?
We'll help provide skilled IT solutions
Alpha Omega Consulting provides our clients with skilled IT project management solutions in a timely and efficient manner. We have industry experience in Information Technology, Investment Banking, Healthcare, eCommerce, Media/Entertainment, Pharma and Biotech.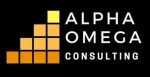 Copyright © 2020 | Alpha and Omega Consulting Group, Inc (DBA. Alpha Omega Consulting) | All Rights Reserved